If you are looking for some amazing places to take your kids in California, you are in luck. The state is full of natural wonders, such as the Yosemite National Park, and the countless attractions in Los Angeles. However, it is also worth spending a few days in the Bay Area, where the Golden Gate Bridge and Alcatraz Island stand out. You will also have access to the beaches of San Francisco and the Central Valley farmland.
Yosemite National Park
If you are planning a trip to California with kids, you may want to consider a visit to Yosemite National Park. This beautiful national park offers a variety of hiking opportunities and is perfect for families. However, the park is extremely dangerous, especially for young children. Before you set out on your trip, make sure you have a plan for keeping your kids safe.
You should also know that there are several areas in the park that are closed for the winter. The park is not suitable for snowshoeing, and the Merced River is a popular spot for rafting and other water sports, but is not suitable for swimming.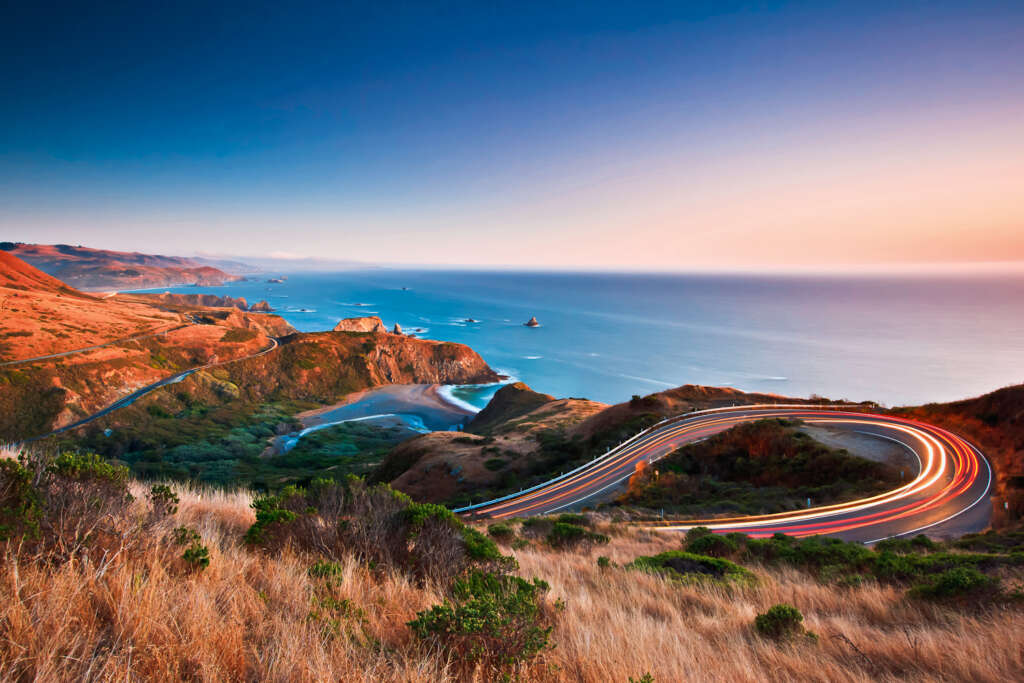 One of the most scenic hikes in the valley is the Mist Trail. It is a 5.4-mile round trip that takes you above the Vernal Falls and Nevada Falls. From the top, you will have a wonderful view of the entire valley.
Knotts Berry Farm
If you're planning a trip to Orange County, you can't go wrong with a visit to Knott's Berry Farm. This family-friendly theme park is located in Buena Park, just 10 minutes from the Anaheim resort area. It's also an easy day trip from Disneyland.
Knott's Berry Farm has an intriguing history. The park began as a roadside berry stand, and grew into a theme park. Since opening in 1940, the park has expanded to include a variety of rides and attractions.
Aside from the thrill rides, Knott's Berry Farm offers plenty of family-friendly shows. Several shows are suitable for young kids, including Krazy Kirk and the Hillbillies. There's also a fun, interactive show with native American culture. These shows are fun for both children and adults.
Six Flags Discovery Kingdom
If you are looking for a fun day out with the family, Six Flags Discovery Kingdom is a great option. The park is located in Vallejo, California. It's a one-of-a-kind amusement park that offers a variety of rides, shows, and attractions.
Six Flags Discovery Kingdom has more than forty different thrill rides. They're split into three main sections: Land, Sea, and Sky. Some of the rides are for children, while others are for adults. There are also a number of food options. These include a wide variety of snacks and sweet treats.
Many of the rides offer the chance to interact with animals. Some of the larger animals can be found at the outdoor exhibit. Other attractions include an underwater tunnel where you can see sharks. You can also swim with dolphins.
Sesame Street
Sesame Street is a popular children's show. You can see many of your favorite Sesame Street characters at Sesame Place San Diego, a theme park based on the Peabody Award-winning children's educational television show. This 17-acre park features fun family-friendly attractions and entertainment. It's the only Sesame Street park in the West and is open year round.
The park is filled with family-friendly rides and water-based experiences. You'll also find live performances, interactive surprises, and one-of-a-kind photo opportunities.
Aside from its rides, Sesame Place also hosts a variety of seasonal events. For example, you'll see Sesame Street characters in the annual Furry Friends Christmas Dance Party, as well as seasonal shows and parades.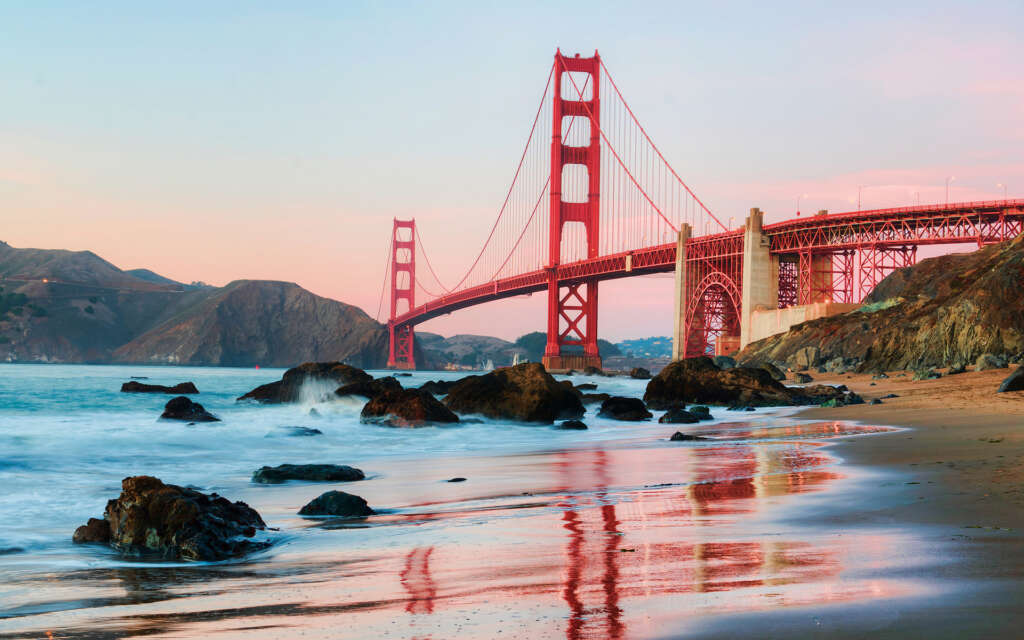 For kids on the autism spectrum, you'll find a special Autism Center at Sesame Place. There, you'll find interactive games, a special autism program, and a number of other autism-friendly activities.
Big Basin State Park
Big Basin State Park offers hiking, backpacking and camping opportunities. The park is home to one of the largest stands of old-growth redwoods south of the Golden Gate.
The park is located in Santa Cruz County. It's about 45 minutes north of San Francisco and about an hour from Silicon Valley. There are dozens of trails to choose from. A short loop can be completed in a half-day, while all-day hikes can take a week or more.
Big Basin is full of animals and plant life. You'll find acorn woodpeckers, Steller's jays, olive-sided flycatchers and more.
Big Basin is also home to marbled murrelets, which nest in the trees. You can hear them calling at dawn.
Big Basin Redwoods State Park features the tallest trees on the planet, including the Statue of Responsibility, which is 329 feet tall. There are also old-growth forests and riparian habitats.