Before you can start practicing as a plastic surgeon, you must first earn your Doctor of Medicine degree. This is a four- year degree that will give you the necessary education and skills to practice in the field. You will study various subjects, such as biochemistry, microbiology, anatomy, physiology, and pharmacology. You will also take part in clinical rotations where you will work directly with patients. Then, you will complete your training by completing a residency.
Plastic surgeons perform reconstructive and cosmetic surgery on both males and females. They help patients who have been involved in automobile accidents or had injuries from work-related accidents, diseases and medical conditions and more. In addition, these medical professionals help people who simply want to change the shape of their bodies.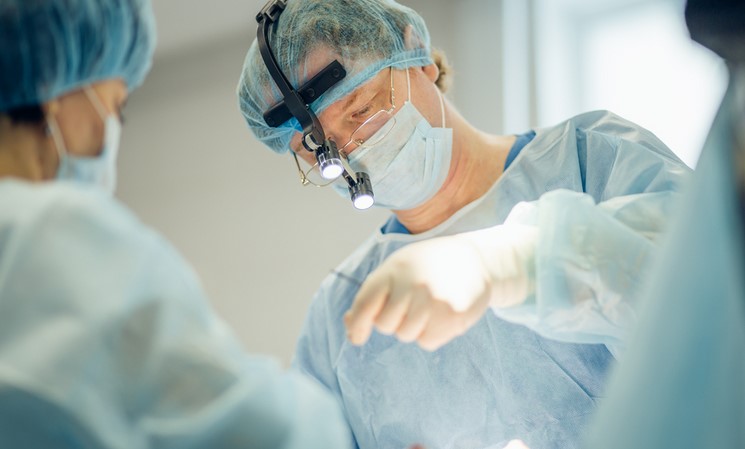 Qualifications required
To become a plastic surgeon, you must first complete a four-year medical degree, followed by a residency in plastic surgery. This residency may be part of medical school, or you may choose to pursue it separately. Then, you must take a series of exams, including the USMLE series and board certification.
During your training, you'll develop special skills that are essential to performing successful surgeries. These skills include complex wound management, the use of implants, and tissue transfers. In addition to technical expertise, you'll also need to demonstrate good judgment and high ethical standards. Finally, you'll need to be good at communicating with patients. Good communication skills are essential to ensuring patient safety, a critical component of any plastic surgery procedure.
While you're in medical school, it's essential to take a few electives in surgery. If possible, you should take at least one of them from an attending surgeon. You should also try to complete a surgery- specific shadowing experience early in your medical school career.
Residency training
The residency program for plastic surgeons includes a clinical component that focuses on aesthetic surgery. In addition to performing procedures in a medical clinic, residents spend time on a surgical service at a hospital, such as a VA or the John H. Stroger, Jr. Hospital of Cook County. They also rotate through surgical departments and the burn unit. They are exposed to the pre- operative and post-operative management styles used by experienced surgeons and learn about the importance of professionalism and system-based practice.
The Johns Hopkins University School of Medicine is a renowned institution with a prestigious residency program. The hospital has over a thousand beds, ensuring that residents have a wide variety of cases to work on during their training. The residency program is also partnered with the University of Maryland, giving residents the opportunity to study at one of the most renowned medical schools in the country.
There are two main types of residency programs for plastic surgeons. One is a six-month program and the other is an independent program. The former is more specialized than the latter, with trainees gaining knowledge and experience in many aspects of plastic surgery.
Licensing requirements
In order to become a plastic surgeon, you need to undergo a rigorous training process. After medical school, you must complete a residency or fellowship in a specialty and pass oral and written examinations. Additionally, a plastic surgeon must be a member of the American Society of Plastic Surgeons (ASPS). Lastly, you must adhere to a strict code of ethics and maintain a current license.
In order to practice in the United States, you must have a medical degree and be board certified. To be board certified, a plastic surgeon must have attained certification from an appropriate board. The American Board of Medical Specialties, the Royal College of Physicians and Surgeons of Canada, or the American Osteopathic Association are some of the boards you can apply for.
As a plastic surgeon, you must be a team player and be able to work effectively with other professionals. This is particularly important if you are planning to work with patients or have a private practice. You must be able to listen well, be a good communicator, and remain calm and professional under pressure.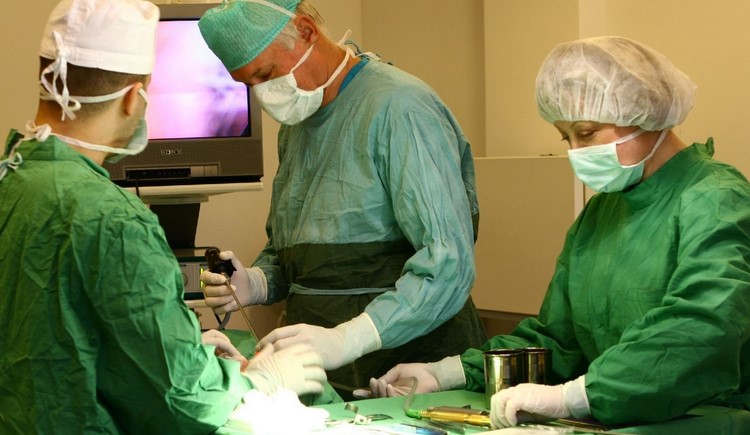 Work environment
The work environment for plastic surgeons can vary depending on their area of specialization. Some work in academic or community hospitals, while others are independent contractors or work in private practices. In any setting, they perform surgical procedures to improve or correct a patient's physical appearance. They often work long hours, sometimes more than 40 hours per week.
A recent study showed that one quarter of practicing plastic surgeons reported lower quality of life than the general population. The study identified several risk factors, including the subspecialty the surgeon practiced, the number of nights spent on call, and the practice setting. There was also a higher likelihood of home-work conflicts. These conflicts increased the risk of errors by almost two-fold.
The demand for plastic surgeons is increasing, and more patients are seeking the treatment. In order to become a plastic surgeon, an applicant must complete a four-year medical school program. The program requires classroom and laboratory courses and clinical rotations. During these rotations, students work alongside experienced physicians to gain hands -on experience.
A day in the life of a plastic surgeon requires planning, decision making and excellent people skills. They continue to seek new ways to improve their surgical techniques, and they also perform research on new materials that are better able to handle healing times and the stress of everyday surgeries. Strong skills at communication are helpful for those in this line of work. While the job of a plastic surgeon is demanding, he or she can use surgical improvements to help others live happier lives.