A lot of people have never heard of anthuriums, but they are an excellent addition to the home garden. Aside from their beautiful flowers, they require low light and are easy to grow. Read on to learn more about anthurium plant benefits and how to grow one. Also read on for some easy care tips!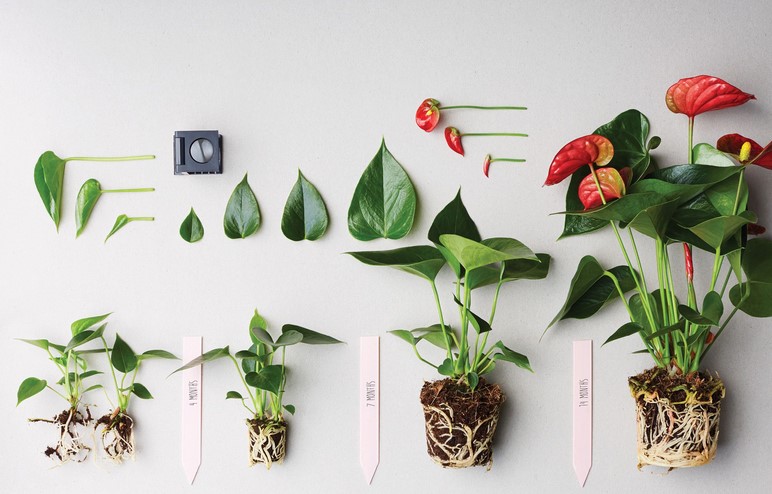 Low light
Anthurium plants have large leaves and beautiful flowers that can last a long time. They are also relatively easy to care for and make excellent houseplants. Anthuriums require good air circulation, appropriate lighting, humidity, and appropriate potting mix. They also like a moist environment and aren't suitable for direct sunlight.
Easy care
If you're looking for an easy-care houseplant, you may want to try an Anthurium plant. Besides being beautiful and colorful, these plants are also easy to grow. They need a little TLC in order to bloom. You can start by planting the seeds in moist vermiculite and covering them with a clear plastic bag. Once they're planted, place them near a window, but not in direct sunlight. They also need a bit of air to breathe.
Long blooming season
Anthurium plants are one of the longest blooming plants in the growing season. They are native to tropical areas of South America and thrive in warm, humid environments. While this makes it difficult to maintain them as houseplants, there are easy-to-grow species available for home gardeners.
Easy to grow
Anthurium plants are easy to grow and require little maintenance. They can be re-potted into different pots, but they should have a drainage hole and a porous side. You can choose terra cotta or unglazed ceramic pots. A wire basket planter can also work well for this plant. You can line it with moss, or simply place it loosely on top of the soil.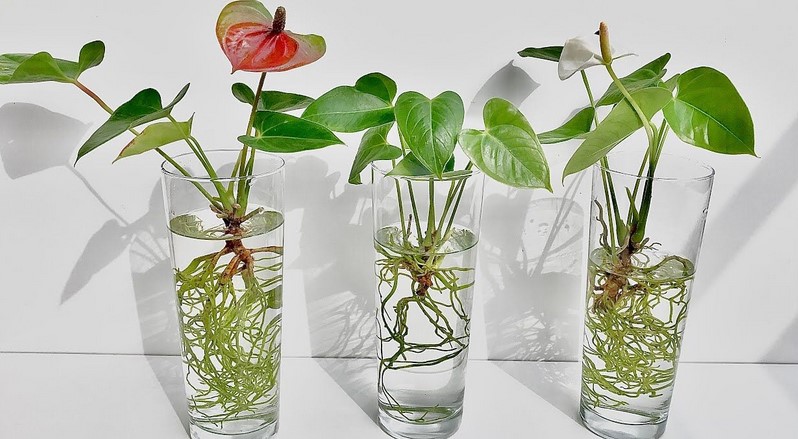 Poisonous
Cats can get terribly ill from anthurium plant poisoning if they accidentally eat it.
The symptoms may include difficulty breathing, difficulty swallowing, and vomiting. In such a case, you must take your pet to a veterinarian right away.
Associated with wealth
One of the most common uses for Anthurium plants is to attract positive energy. They are often placed in southwestern locations to promote good luck and ward off negative energy. Their red and yellow spathes are thought to attract wealth. When strategically placed, Anthuriums can bring wealth to their owner.